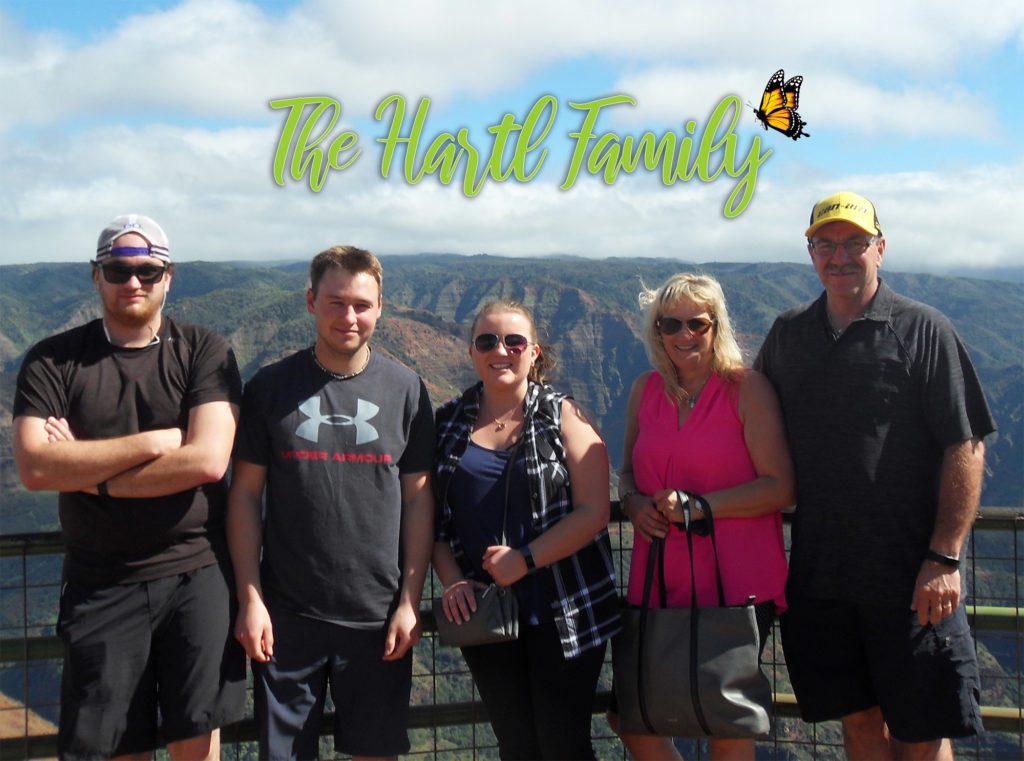 My name is Kim, and this is my story.
I have been a teacher for many years. I have taught students of all ages ranging from age 3 to age 83. I have also taught a vast range of courses through the years.
I am a firm believer in life-long learning. Over the years, I have worked hard to receive a Bachelor of Education Degree, with one of my disciplines (my Minor) being Art. I have also studied Landscape Design and Interior Design, receiving diplomas in both areas of study.
As my life changed over time (because of January 28, 2018, in particular) my interest and thirst for more knowledge in the area of Mental Health (mainly depression and anxiety) evolved, which led me towards receiving certificates in Jin Shin Jyutsu, Access Bars, and Simpson Protocol Hypnosis, and I also became a Consulting Hypnotist. As well, my studies include a diploma in Crystal Healing and a diploma in Aromatherapy.
On January 28, 2018, our lives (my family's, friends, and community's) were changed forever. My heart has now been pulled towards a different approach to teaching (through writing blogs, creating Art Therapy YouTube videos, and doing a few presentations). I am working towards launching blogs about the information on Mental Health and YouTube videos on Art therapy in November of 2022. I will continue to add new blogs and videos as I learn about other Mental Health modalities, therapies, and art ideas. Follow us on Twitter, Facebook, and Instagram, where my daughter and niece will keep everyone updated.
I am also a board member and the founder of the non-profit group Speaking Through C.R.A.I.G. – Solutions Inc. My new mission and life's journey (along with my family's help) is changing the world one day at a time and encouraging everyone to experience the shift.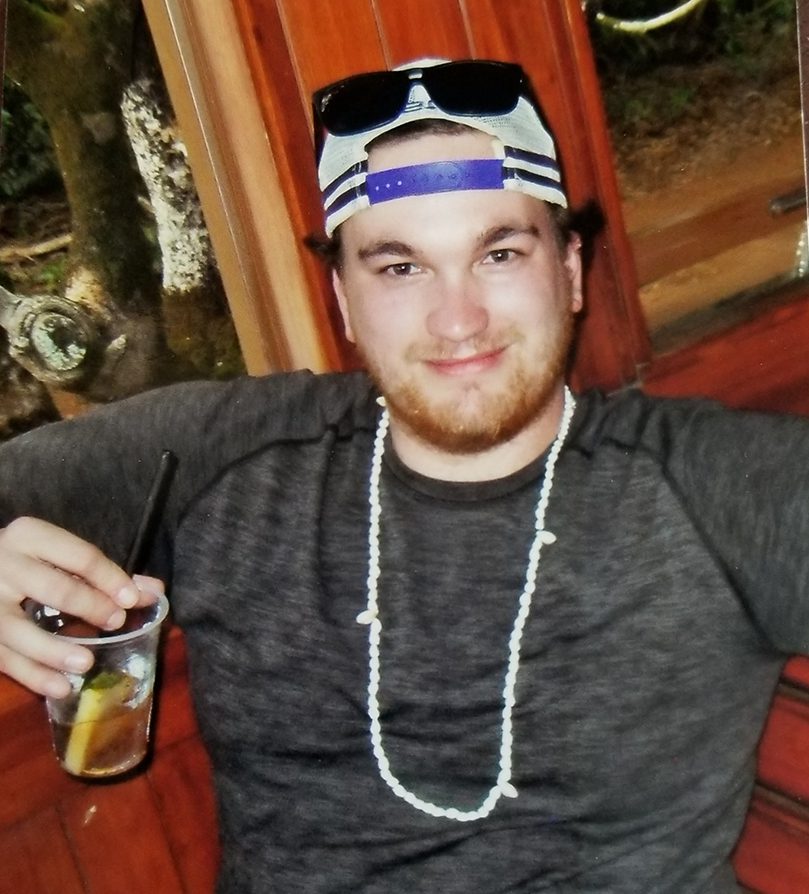 Our Logo
Each part of our logo has meaning and symbolism. Scroll through below to learn the meaning and symbolism behind each part.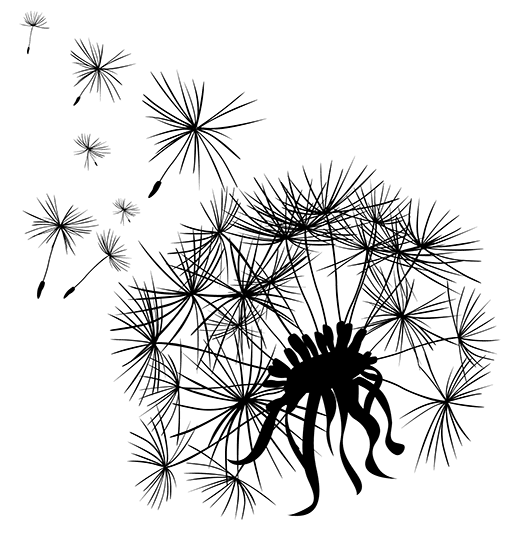 Dandelion Head
Making a wish.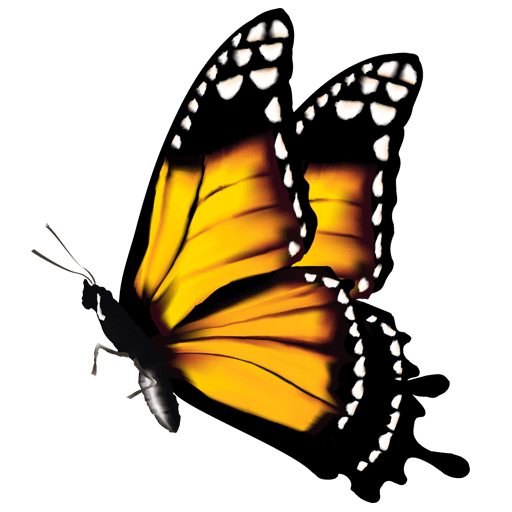 Yellow Butterfly
Represents a loved one in Heaven making a presence on earth. The colour yellow symbolizes suicide.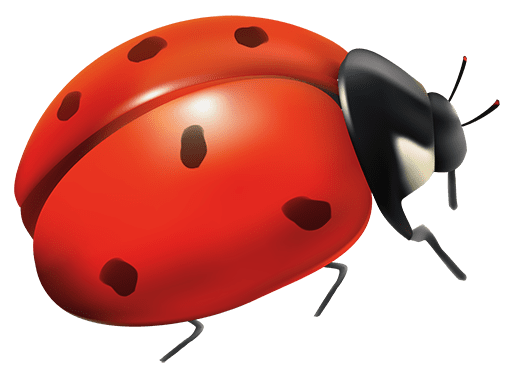 Lady Bug
When you see a Lady Bug it is a sign of Good Luck and encouragement sent from Heaven.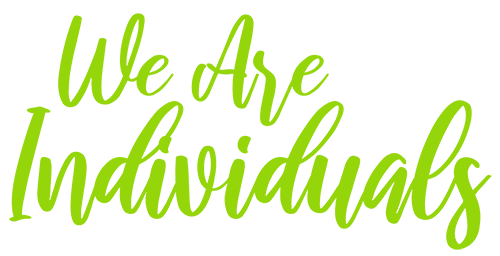 Lime Green Wording
This colour represents ALL mental illness.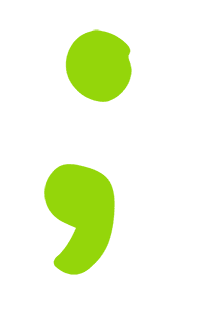 Semi-Colon
Mental Illness Symbol representing that mental illness can be a pause, but it does not have to be the end of your story.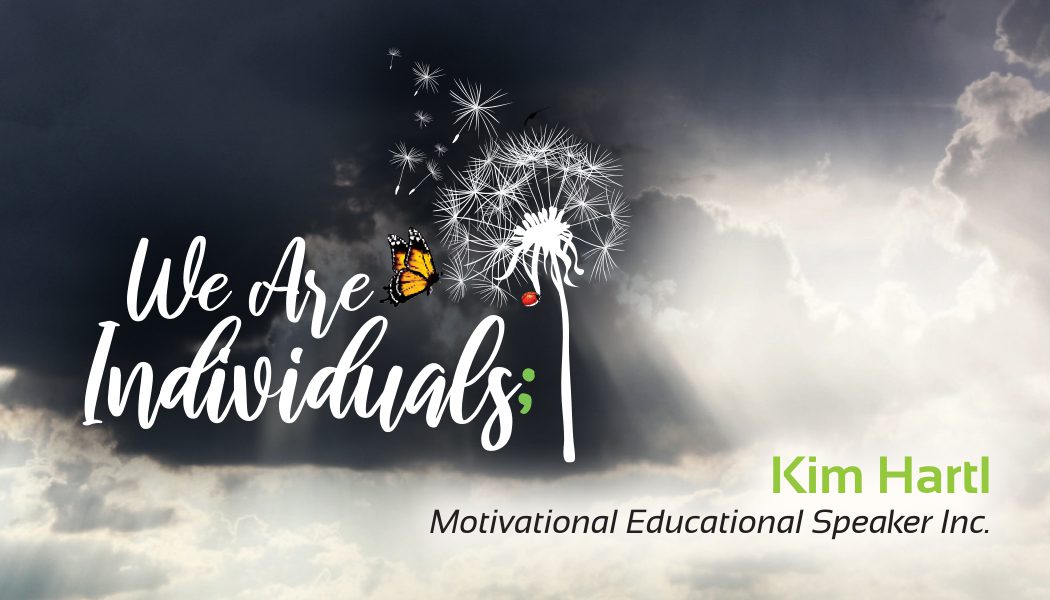 Our Business Card
The meaning behind the graphics. The dark cloud and the light shining through on the front of our business card represents….that even in darkness there is always a glimmer of light…light representing (HOPE…a Shift).