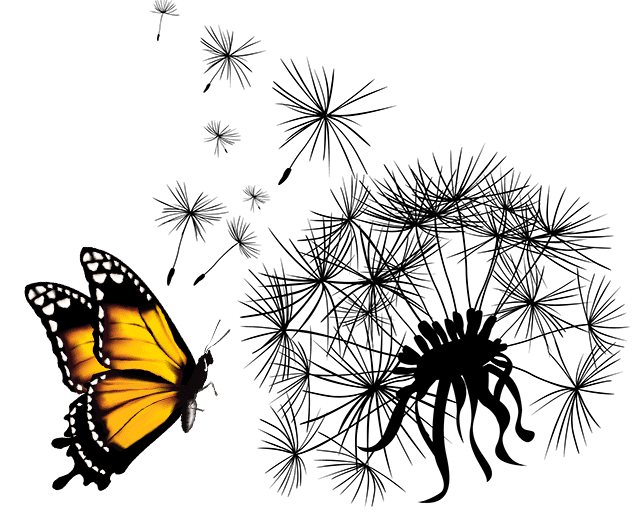 Gratitude. Support. Positivity. Kindness.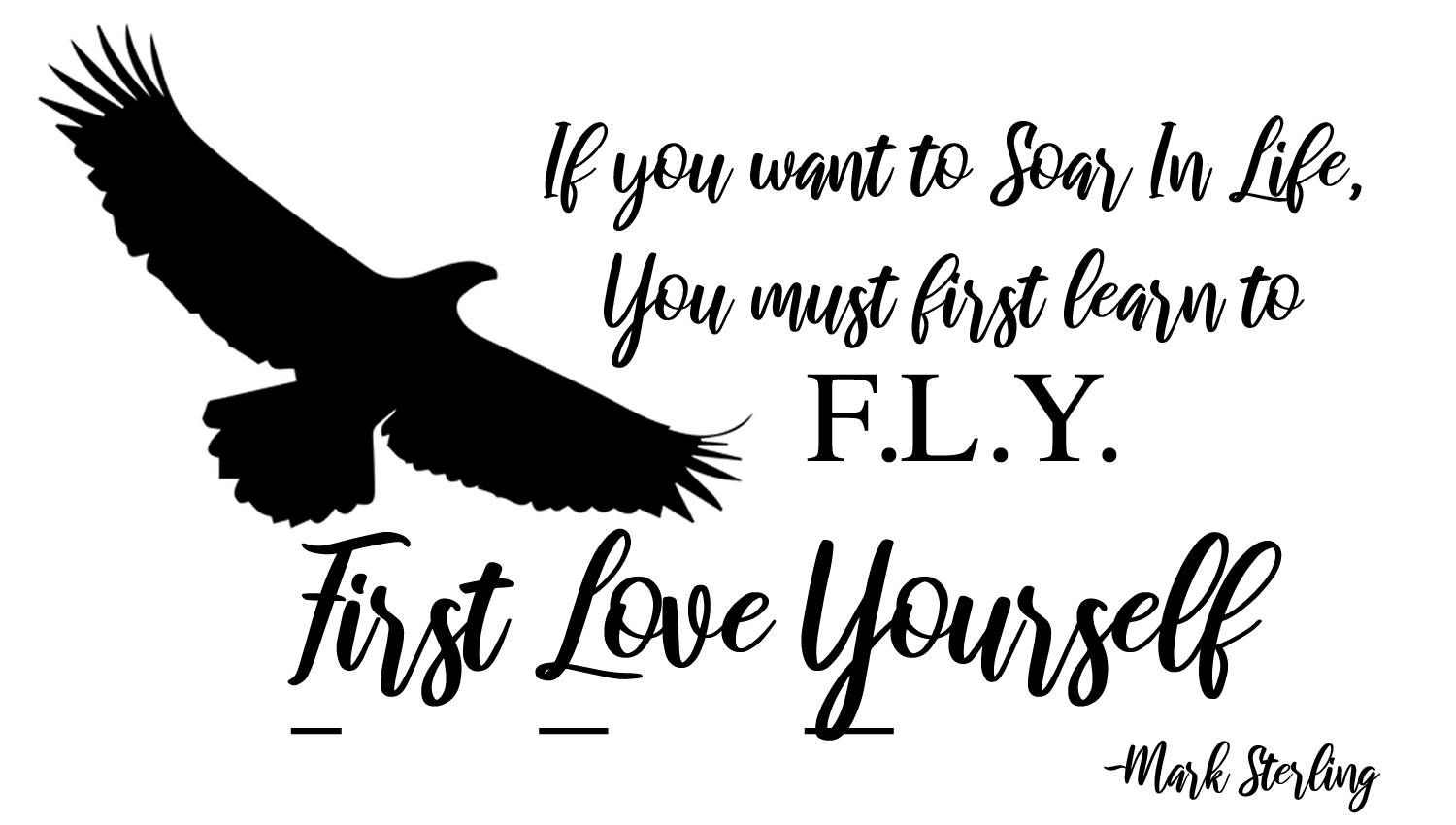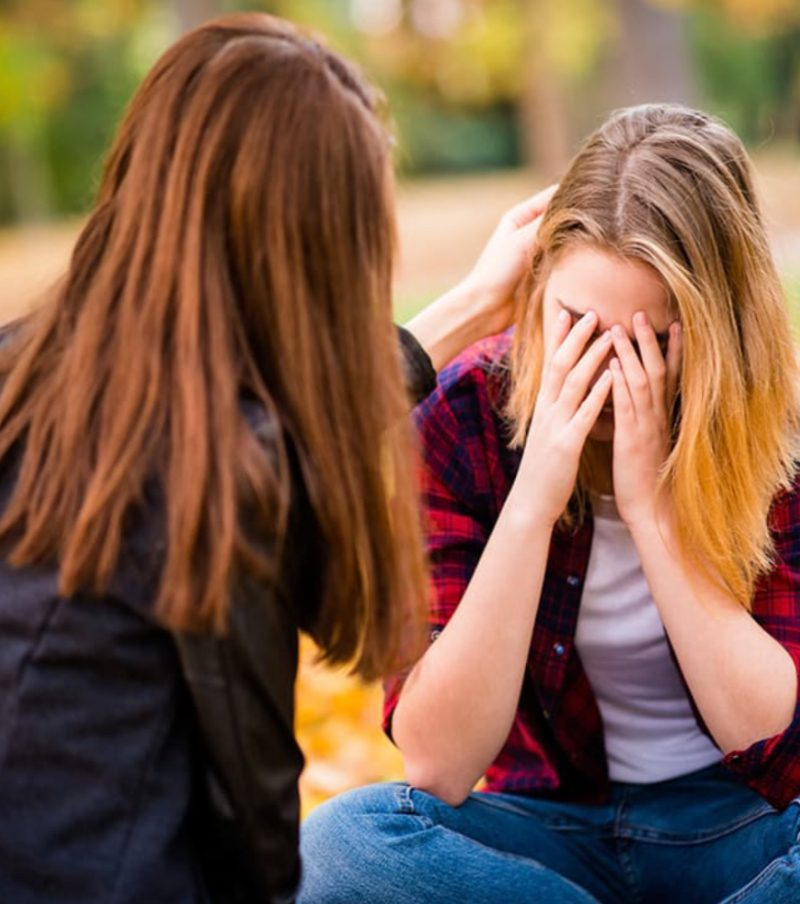 Our Mission
We Are Individuals
Our mission is to help provide information and connections to help individuals (you) who are challenged with anxiety, depression, stress, bullying, PTSD, or other mental health challenges.
Our goal is to make it easier for you to find help quickly and easily. On our website, we will make it easier for you to find the different modalities or therapies that are available & to also find practitioners that practice them. We would like to help you build your own mental health team.
Quick Links
Saskatchewan Health Authority Mental Health & Addiction Services Intake Crisis Team
Call: 1-888-989-8444
or Fax: 1-306-786-0553
Intake services are provided Monday – Friday 8:00 a.m. to 4:30 p.m.
Therapies
Check out the Resources page for a full list of helpful therapies.
Access Bars
(Click on the blue button that says, "Find Someone Near You".)
Crystal Healing USA (Hawaii)
Crystal Healing Canada (Alberta)
Jin Shin Jyutsu
(Go to sessions on the home page and scroll to where it says "Where can I find a Jin Shin Jyutsu practitioner in my area.)
Gemstone Products for Sale
We have a large variety of Gemstone Products for purchase on our Etsy Store; MindHealingArt! We will be adding to our inventory often, so please keep checking back for new products!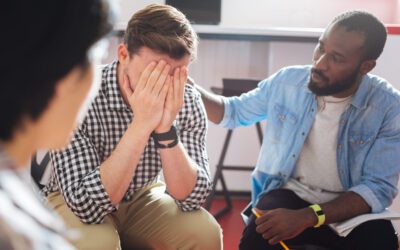 Can Psychoneuroimmunology help your mental and physical health? The answer to this question is "Yes"! Psychoneuroimmunology is a new approach some doctors are starting to embrace and use. It is an very exciting "new world" approach to understanding the connection...